Happy 1 Year Anniversary to our Qualtrics Community!
LaurenK
Seattle, WA, USA
Community Administrator
Administrator
We are excited to share with you that Qualtrics Community officially turned one year old on Friday, February 22nd!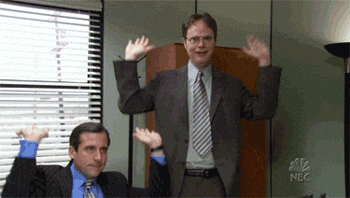 We are constantly amazed by the efforts of you, our community members, and are continually thankful for the impact you have had on Qualtrics Community. As we look back on the past year, we'd like to reflect on a few of our most impactful and successful initiatives:
In addition to the amazing events and opportunities we have had for our community members thus far, we also reached a few noteworthy milestones within the first year of our existence:
We have reached nearly 4,800 community members and we are continuing to grow each and every day.
We have received over 2,600 Questions from our community members.
We have over 3,600 Accepted Answers, meaning the solution provided on a post helped answer the original question at hand.
We are excited for what's to come in the next year and can't wait to be on this journey with each and every one of you!
Comments