As a follow up to my last post:
I got it to display beautifully, but the question doesn't seem to be storing the date value after completing the survey. I'm not sure if somehow it has to do with using the Simple Layout option for a Theme or what…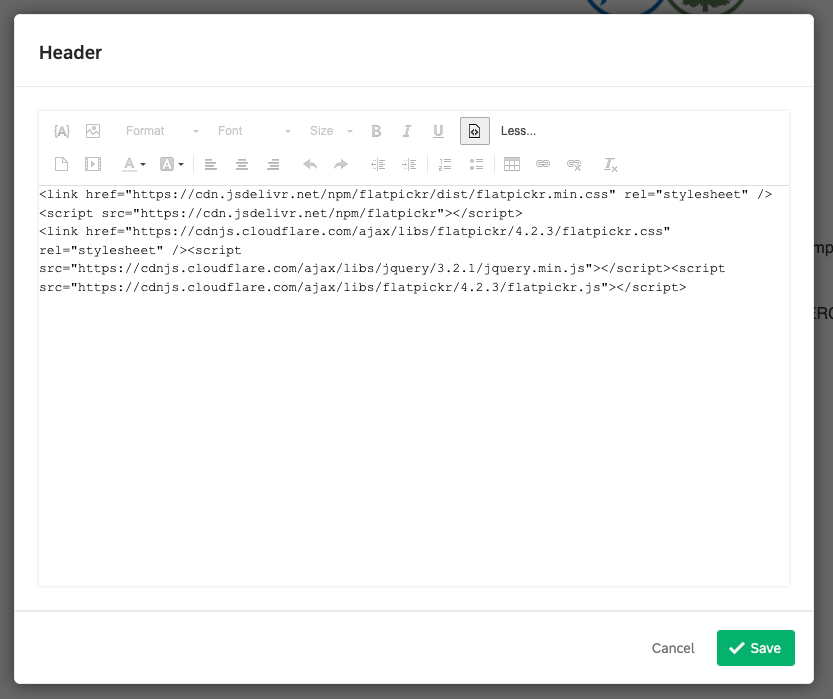 I even commented out some stuff in case that was the reason, but it doesn't seem to make a difference in whether it gets stored or not.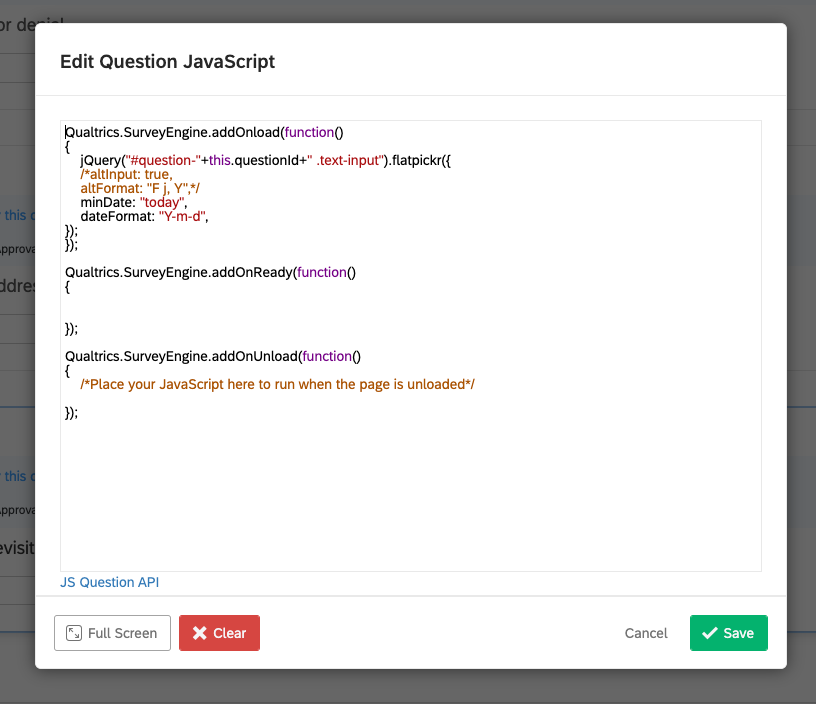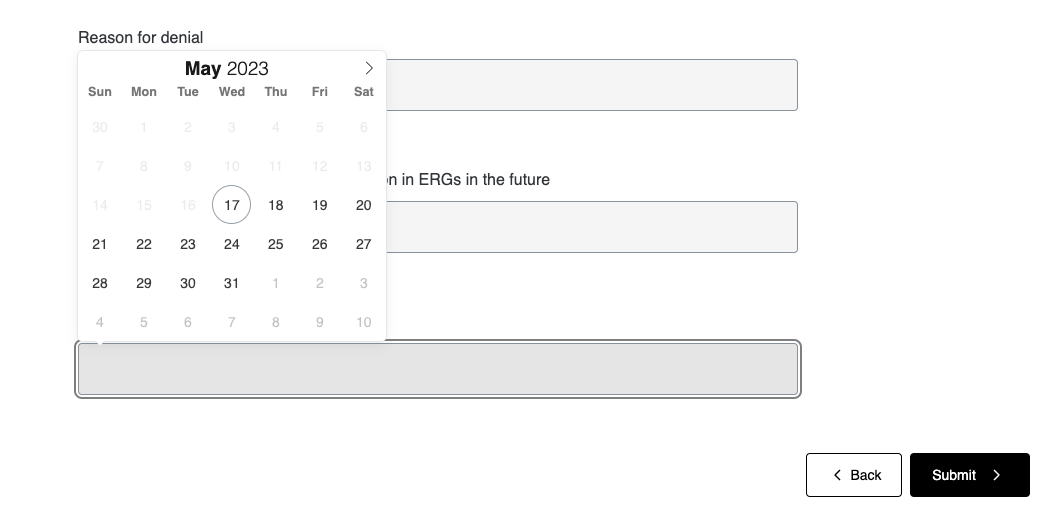 I even tried to store it as embedded data prior to submitting the survey and that didn't make a difference either.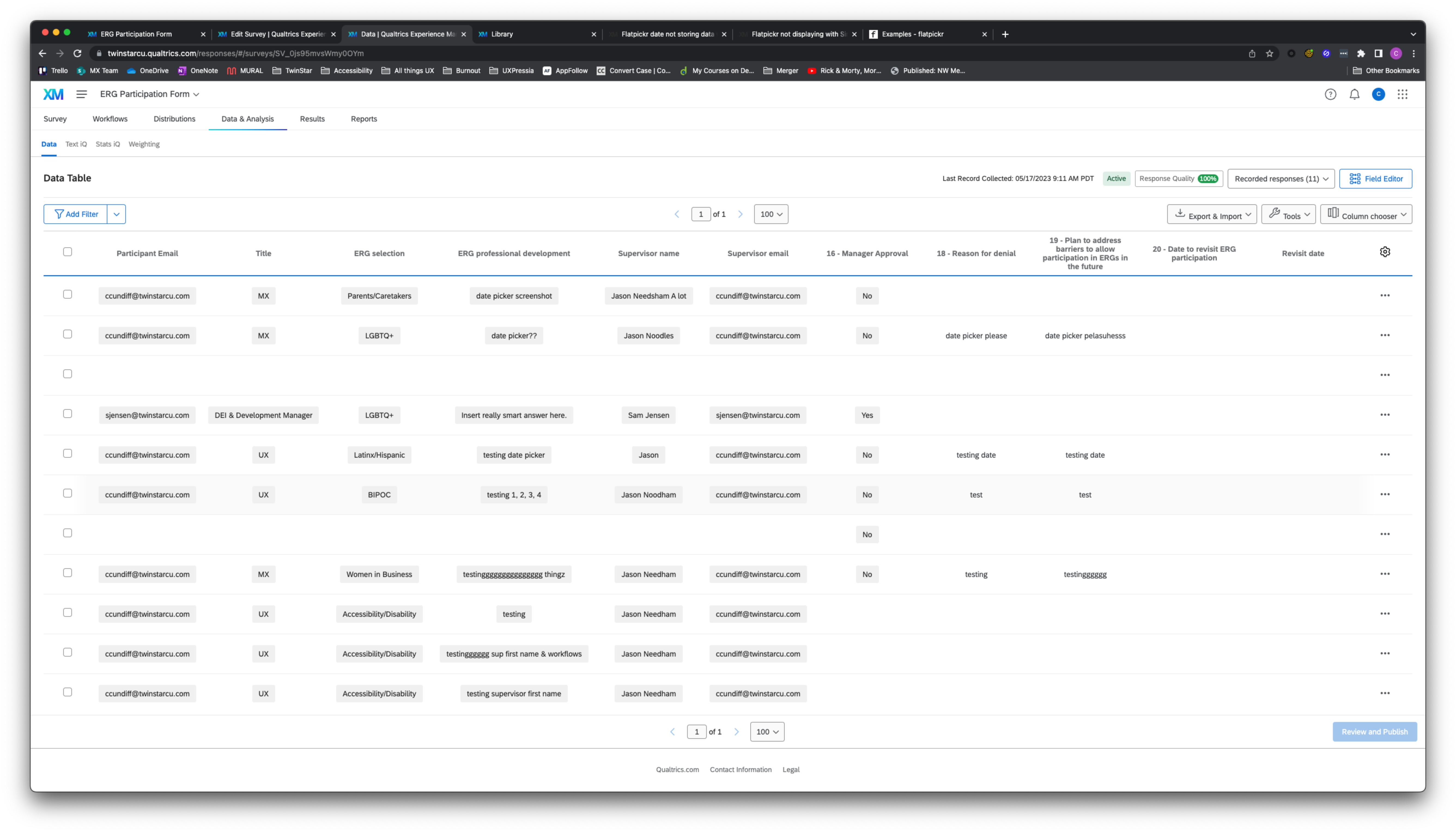 I don't know how else to troubleshoot the data value not getting saved/stored with the survey response…. Please send help.